ARE YOU A VETERANS GROUP?

The Forgotten Heroes Campaign does not work alone. We work closely with the Veterans of Foreign Wars, the American Legion, and the Disabled American Veterans. If you are with one of these groups or any Veteran's Service Group and your Post or Chapter would like to host an event, please contact us. We will help you recognize any of the members of your community who are missing their awards.
BECOME A SUPPORTER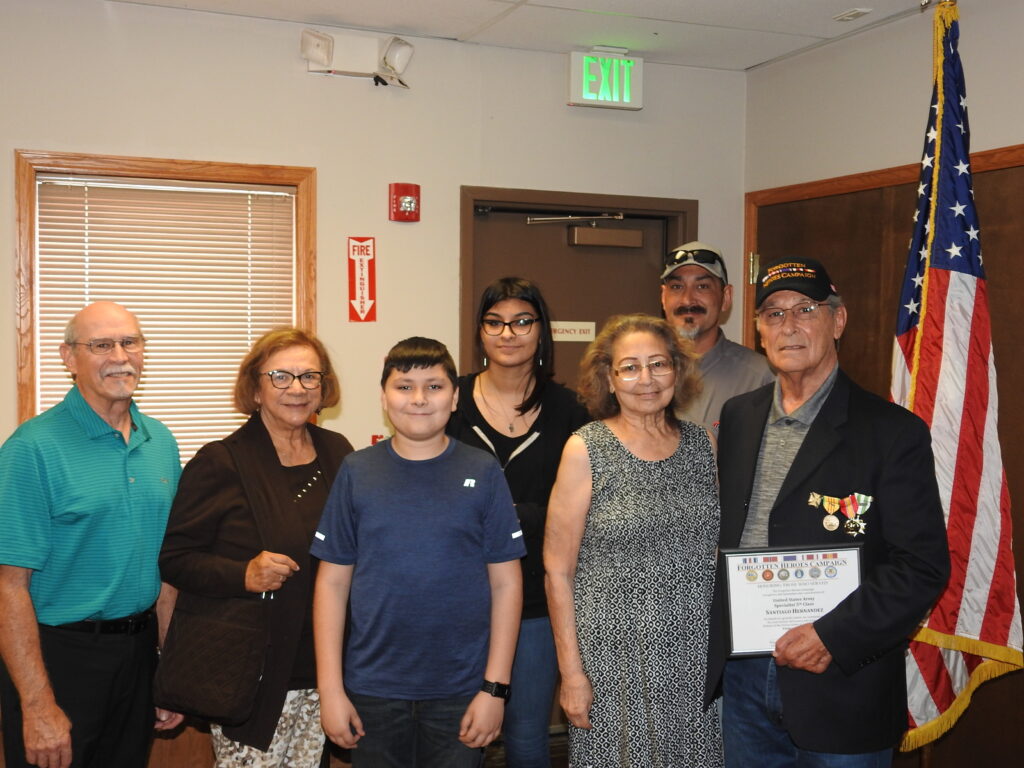 If you would like to become a supporter of the FHC, and receive regular updates of presentations and events log on to our Facebook page. You can click the Facebook button at the bottom of page for access.
MAKE A DONATION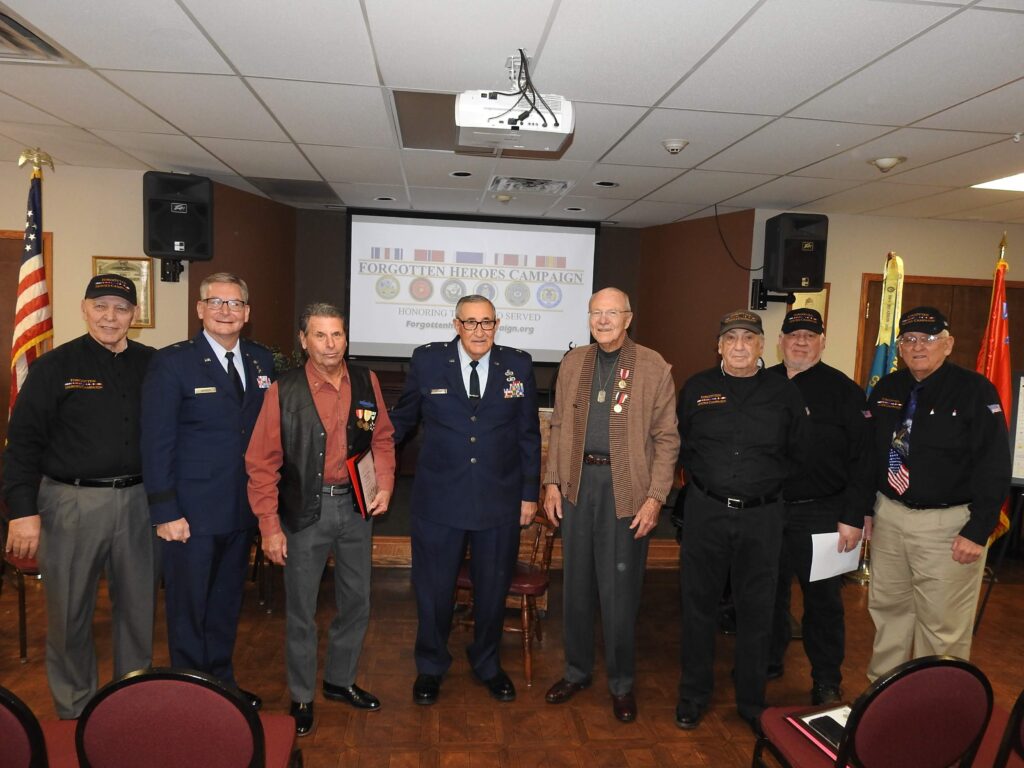 The Forgotten Heroes Campaign require your assistance. While our expenses are not high, we do incur costs in ordering medals, printing certificates and purchasing cases for medal presentations. There are also some costs associated with research and travel in presentation ceremonies outside the immediate area. Indeed, each veteran is owed a debt of gratitude on behalf of our nation. . The Forgotten Heroes Campaign is a 501(c)3 organization and for donations greater than $50.00 we will send you a Charitable Donation letter thanking you for your support.
To date the Forgotten Heroes Campaign has operated on donations from a number of board members and organizations such as the Veterans of Foreign Wars. We are expanding our reach for new avenues to raise funds in support of this campaign. Please consider donating to assist recognizing our Forgotten Heroes with the awards earned but never received.
Thank You for your help.
Print a Forgotten Heroes Campaign Brochure if you wish to mail in a Donation.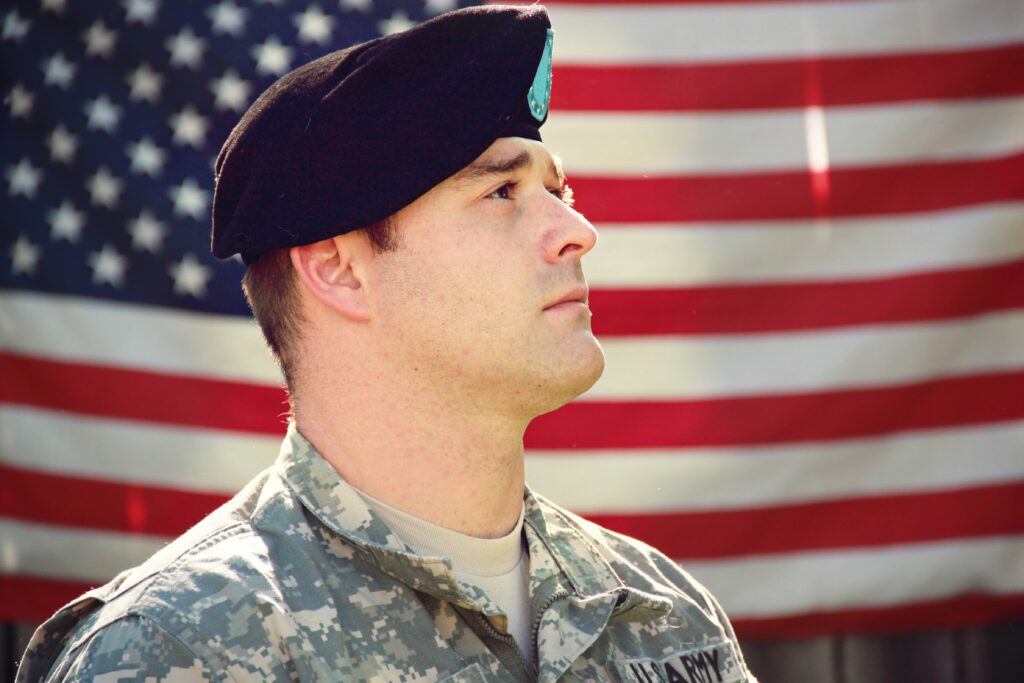 Forgotten Heroes Campaign
C/O American Legion Post 1
5400 Yale Ave
Denver, Colorado 80222
CONTACT US