Veterans of Foreign Wars
The VFW is the nation's largest combat Veteran's organization. Founded in 1899 by a veterans of the Spanish American War, the VFW. The Veterans of Foreign of the United States, with it's Auxiliaries includes 2.2 million members in approximately 8100 posts worldwide. Its mission is to "Honor the dead by helping the Living" through veteran's service community service, national security and a strong national defense.

AMERICAN LEGION
The American Legion was chartered and incorporated by Congress is 1919 as a patriotic veteran's organization devoted to mutual helpfulness. It is the nation's largest veteran's service organization, committed to mentoring and sponsorship of youth programs in our communities, advocating patriotism and honor, promoting a strong national security and continued devotion to our fellow service members and veterans.

DISABLED AMERICAN VETERANS
The 1.2 million -member Disabled American Veterans (DAV) is a non-profit 501(C)4 charity dedicated to building better lives for America's Disabled Veterans and their families. The DAV was founded in 1920 by disabled veterans returning from World War I to represent their unique interests. In 1932, the DAV was congressionally chartered as the official voice of the nation's wartime disabled veterans.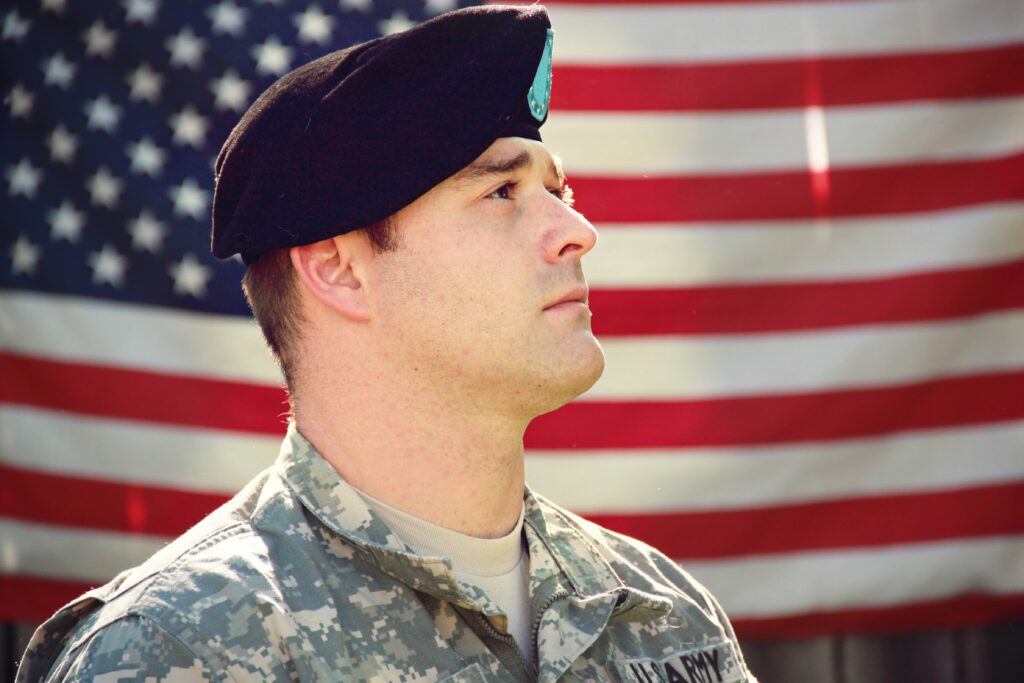 Forgotten Heroes Campaign
C/O American Legion Post 1
5400 Yale Ave
Denver, Colorado 80222
CONTACT US