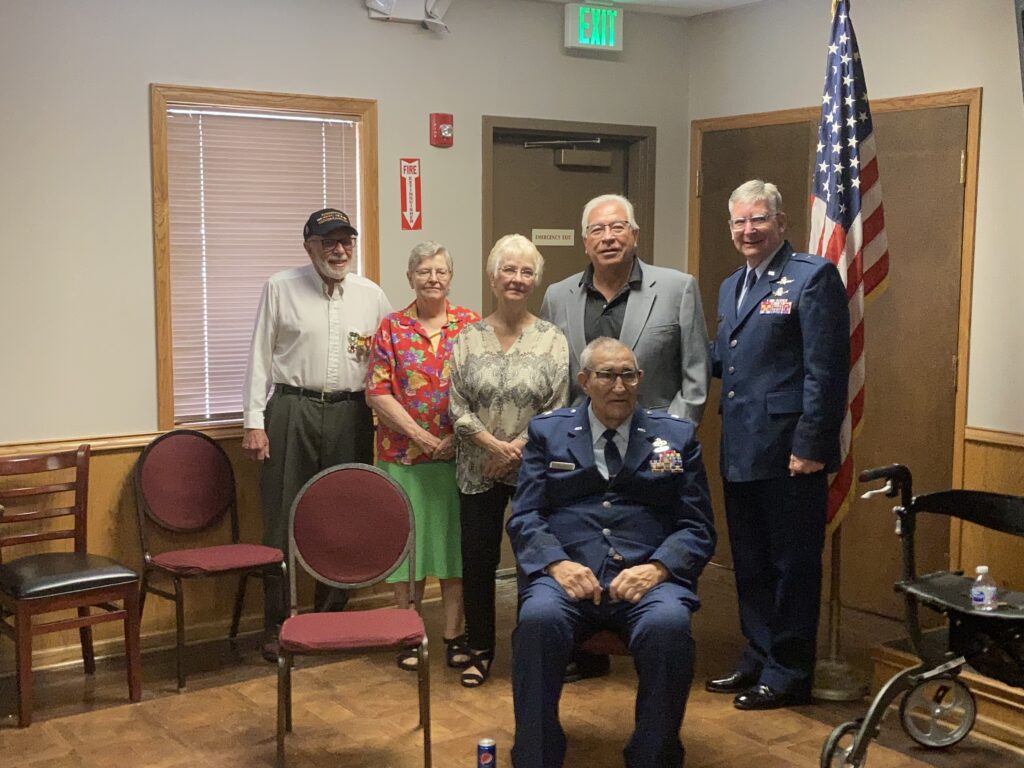 WELCOME TO FORGOTTEN HEROES CAMPAIGN
ABOUT US
MISSION STATEMENT
The Forgotten Heroes Campaign directs searches for veterans who have honorably served their country, and presents them and their family member(s); medals; awards; ribbons and badges earned but never received. A public ceremony will be held to present the awards to the deserving veterans. The Forgotten Heroes Campaign also supports other Veteran's organizations.
How Does The Program Work
Through a variety of media sources, Veteran groups and congressional offices, FHC is contacted by men and women who should have been awarded earned medals and other decorations by the United States or by foreign countries, but were never officially presented.
The Campaign provides the Veteran with the correct forms and information, and conducts research to support the case for having the awards issued.
The campaign utilizes its extensive contacts within Congress and the Military to expedite the processing of these applications with the Veteran's Administration and Department of Defense.
Upon issuance, the FHC will coordinate presenting the awards to the Veteran or his/her family an appropriate ceremony.
If you know of a veteran who is missing any military awards including medals, please visit our contact page and submit an application form.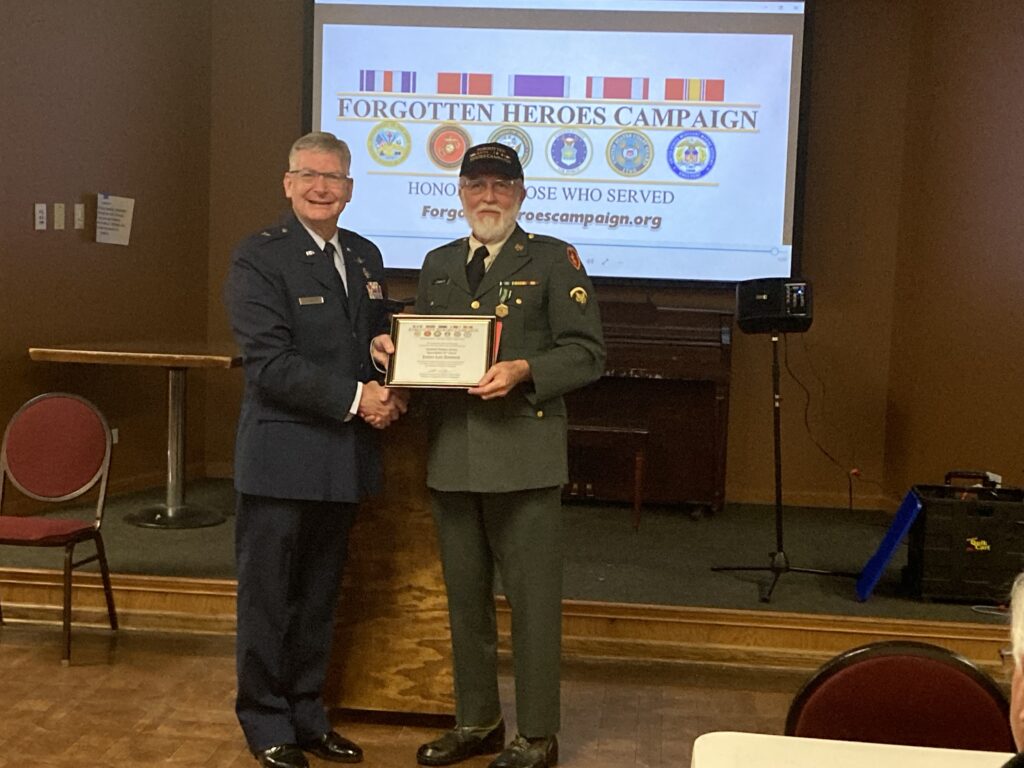 Are There Really That Many Forgotten Heroes
While we do not fully know how many men and women never received their medals, we do know there are many from every conflict since world war I.
This occurs for many reasons including: rapid de-mobilization; poor record keeping and inefficiency.
Still other veterans were evacuated from war zones due to injuries and their records were never forwarded to them while they were convalescing or returning home. Many Forgotten Heroes are discovered at presentation ceremony.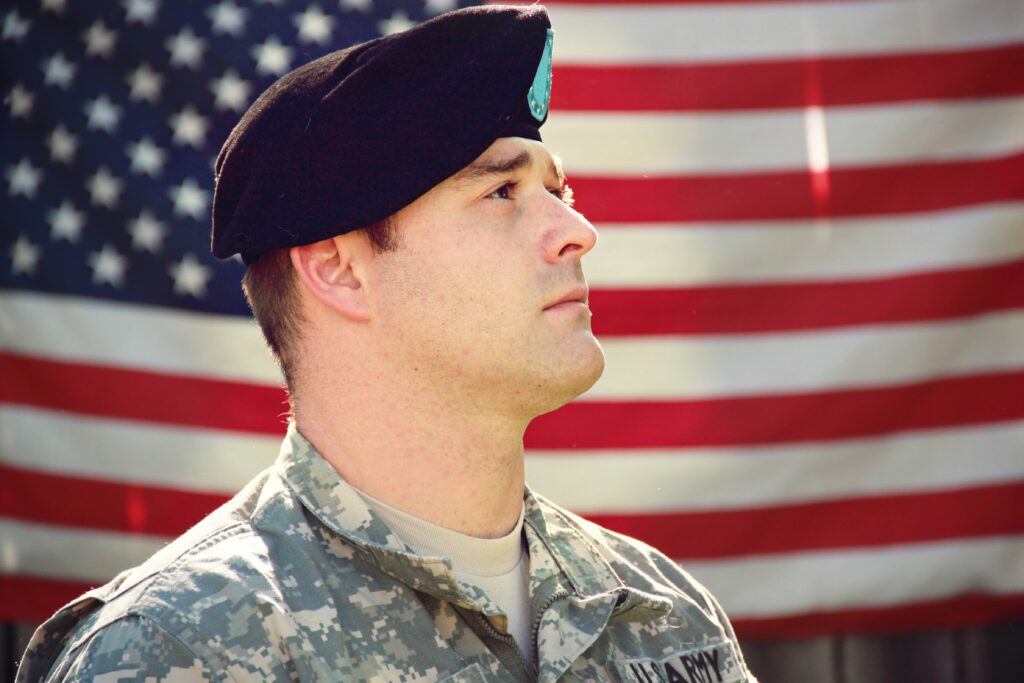 Forgotten Heroes Campaign
C/O American Legion Post 1
5400 Yale Ave
Denver, Colorado 80222